What is predictive maintenance
Predictive maintenance is the technique that ensures that maintenance can be predicted at the right time.
Using a combination of smart sensors, Internet of Things (IoT), data analysis and modelling, equipment can be continuously monitored and analysed during operation. This data can be used to predict when the machine needs to be serviced. This reduces the chance of unexpected failures, avoids unnecessary preventive maintenance and reduces the frequency of maintenance. By making equipment ever smarter, such a process is profitable, efficient and as sustainable as possible. The automated maintenance system helps the company to convert these measurement data into maintenance strategies.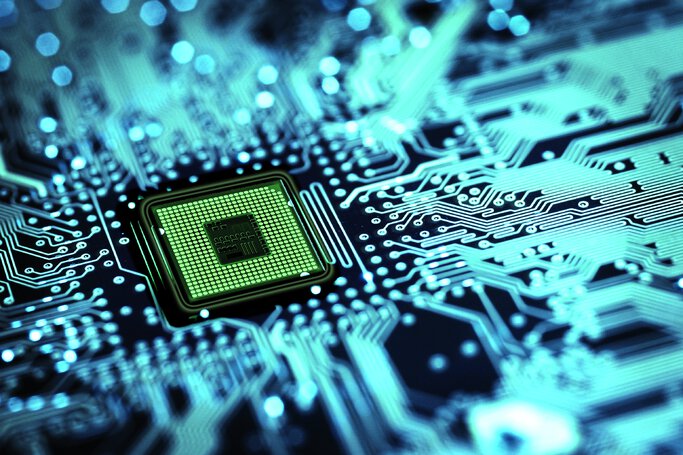 Predictive maintenance