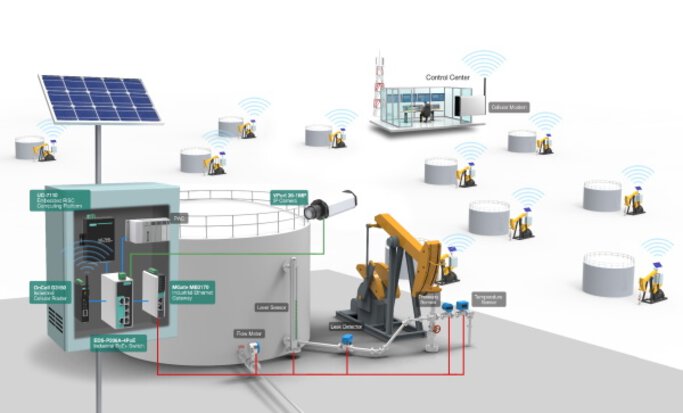 Speaker: Dirk Kop
FHI online: Industrial Ethernet
March 25

Speaker: Dirk Kop

Industrial event to inform users and potential users about the possibilities of Industrial Ethernet.

You will gain collective insights into the basics, use, and especially the integration and possibilities of Industrial Ethernet. Where the innovation has just started and the possibilities are endless. What can you expect from JUMO? An interesting online webinar about OPC UA and the cloud:

From wireless sensors via OPC UA to the cloud

Fresh air, sufficient humidity and a stable temperature are essential for a healthy working climate within the building, which increases the efficiency and productivity of people. Automation and digitization can contribute to this healthy working climate by identifying and managing the right parameters.

More and more the measurement of temperature, humidity and CO² takes place through wireless sensors. The receivers of these sensors more often being included in PLC control systems. The receiver also serves as a gateway which sends the data to the cloud so that it is available everywhere for every authorized user.

JUMO shows you which technologies you can apply to transfer data from wireless sensors through a PLC / Gateway and OPC UA in the cloud.
Sign up here